About Premier Home Funding
We serve our clients with old fashioned values: honesty, hard work, education, and service with enthusiasm. Our goal is to ensure a smooth process while providing excellence in each transaction. We want to make your dream home a reality and an investment that will benefit you and your family for many years to come.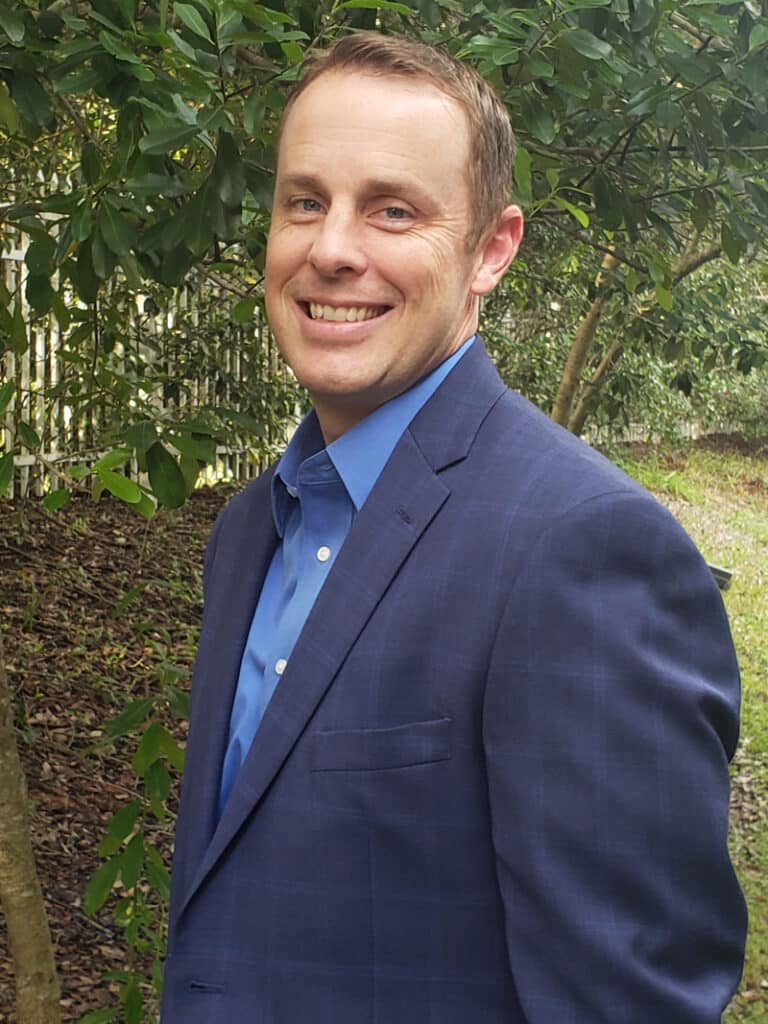 Jason Rutland
PRIMARY MORTGAGE CONSULTANT | NMLS# 260544
As a young kid Jason always imagined he would be a financial advisor helping families become super rich or work his way up the corporate ladder to become CEO. After finishing his finance and economics degree at the University of Florida the stock market had collapsed and the mortgage industry came calling. Right away he saw that 33% of a client's approval was based on how good their credit score was. So he set out to master improving credit scores and began teaching credit score improvement strategies to other industry professionals. In 2004, Jason started Premier Home Funding to focus on always putting the client's goals first. This passion helped his clients avoid much of the mortgage meltdown and protect their family's greatest investment, their home.
Jason specializes in helping business owners and couples going through a divorce. Many business owners are often denied by banks, but Jason found that most actually qualified if someone would take the time to learn about how their business earned money. After helping a number of clients going through a divorce, he saw how many lenders incorrectly advised their clients on how to move forward. In the last few years Jason has become an industry leader in funding complex marital separations and helping clients start their new financial lives cleanly.
Jason's long term vision for Premier Home Funding is to change the way the mortgage industry serves the client. His belief is it should be about the client's ability to afford the home, likelihood for income growth and teaching ways how to pay the loan off as quickly as possible. Debt is a tool for home ownership, but it doesn't have to last forever.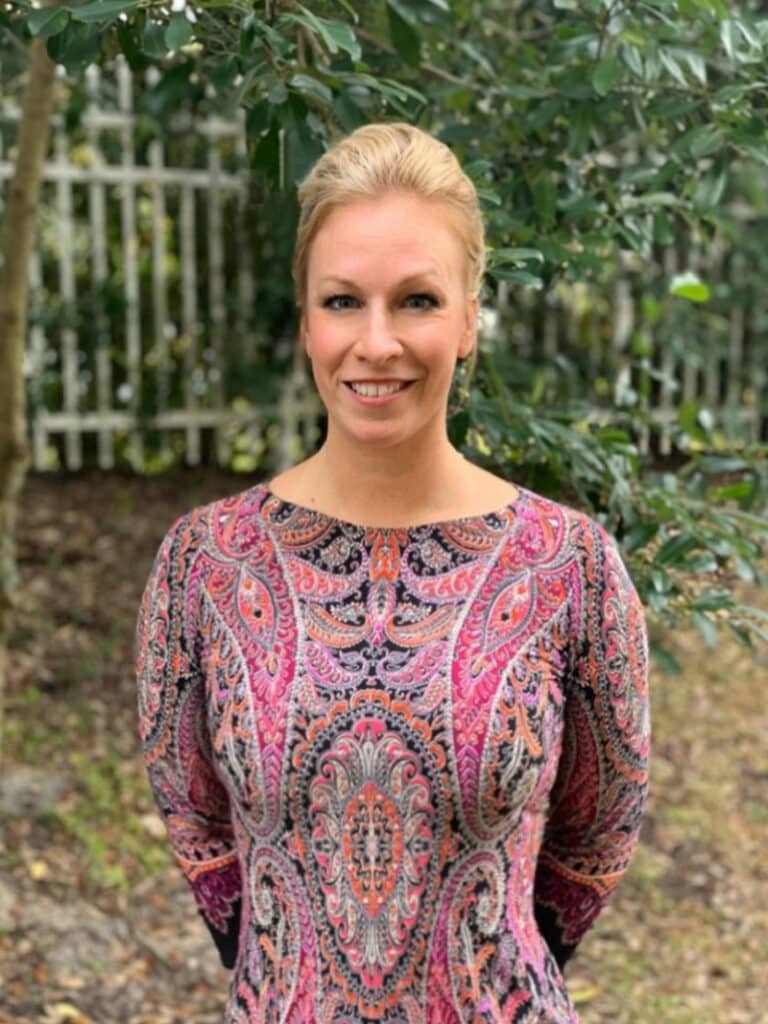 Laura Dyson
OPERATIONS DIRECTOR
I was raised on a farm in Southern Maryland and moved to the central Florida area in 2019. I spend my weekends exploring my new city, reading and making new memories. I went to the University of Maryland College Park where I earned my degree in business and marketing. After graduation I worked for a new home builder and was a licensed real estate agent in Maryland for many years. I loved helping people find their dream home and became passionate about customer service. I have now worked in customer service for over 10 years and I am here to help you however I can!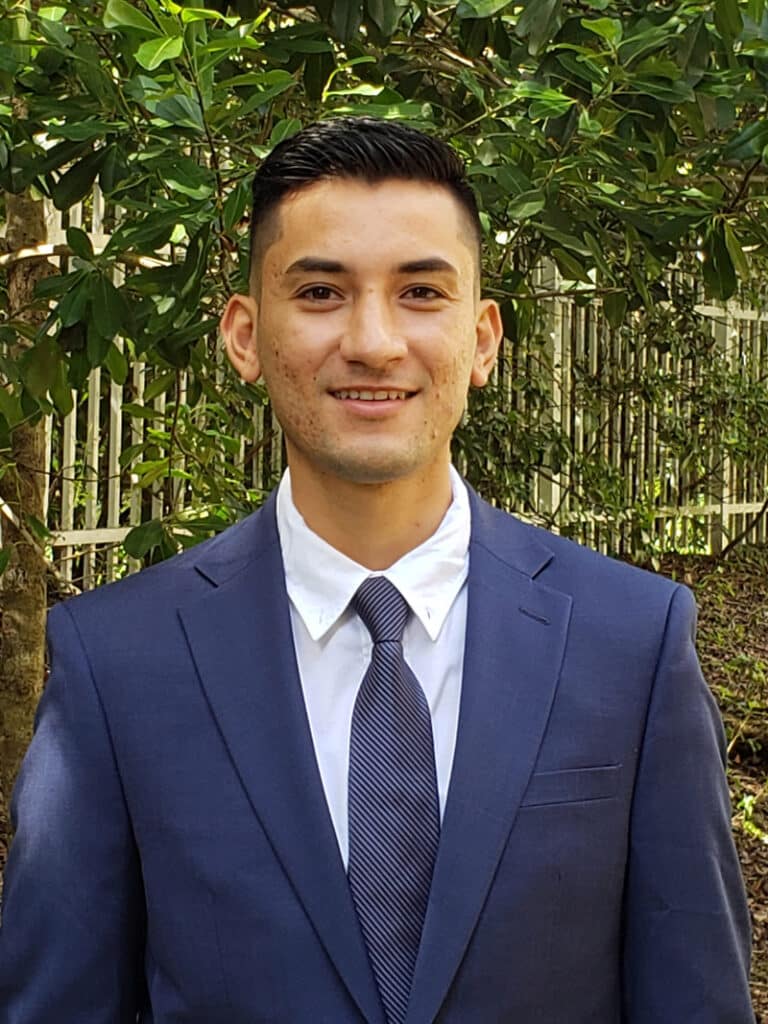 Manny Rodriguez
MORTGAGE CONSULTANT | NMLS# 2046161
I was born in Bogota, Colombia but have been an Orlando native for most of my life. Equally fluent in both English and Spanish I am a first-generation UCF graduate with a degree in Finance. I have always had a passion for understanding numbers and consider myself an extremely detail oriented individual. Outside of work you can catch me either playing soccer or watching my favorite teams on the weekend.  My ceaseless will to learn coupled with my love for helping others makes this the perfect job for me. I will always treat our clients as if they were my own family and strive to build lasting, multigenerational relationships built on trust, sound financial advice, and superior client service.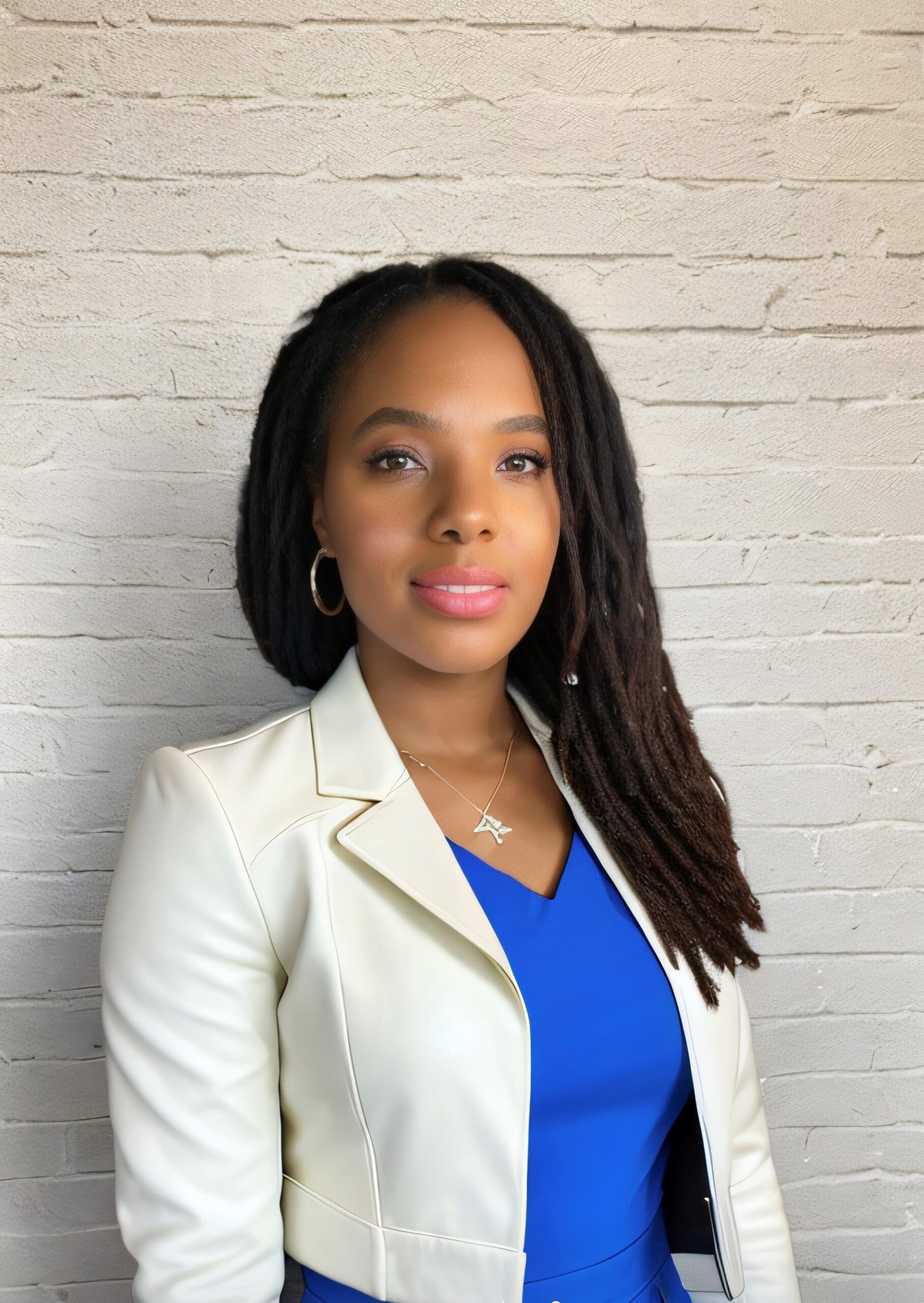 Athina Francis
LOAN COORDINATOR
I holds a bachelor's degree from the University of South Florida & over the past 10 years has ascended through the mortgage industry with a focus in underwriting. In my spare time, I enjoy traveling and spending time with family and friends.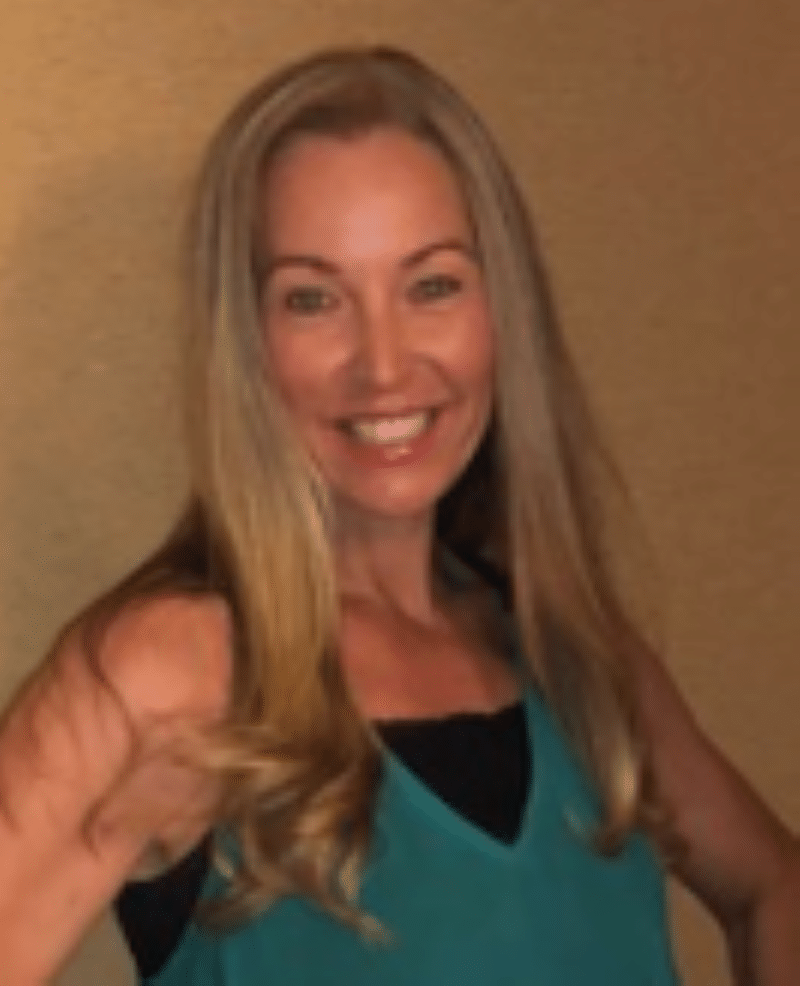 Krishna Honodel
CLOSING COORDINATOR
I am originally from the West Coast but now call Florida home! I graduated from University of Nevada, Las Vegas and spent two decades on the sales side for Ritz-Carlton and other Luxury Hotels. Most recently I worked for a Real Estate and Mortgage training company where I specialized in coaching students to grow their business. I am passionate about life, especially when it comes to people, animals, outdoors and travel! My goal is to create an awesome experience for everyone I encounter in life and work, making each interaction valuable and fun!
Kathleen Moore
ACCOUNT EXECUTIVE
I was born in Alaska and moved to central Florida in 1991. I went to the University of Central Florida where I earned my degree in elementary education and have experience in banking and business development.  I am a mom of two children who loves cooking, being outdoors and running. I have participated in 3 triathlons and 4 half marathons. I have always believed in providing great customer service and love to teach my clients how to connect with others and grow their business. I am excited to be part of the growth happening in central Florida, seeing it go from mainly orange groves to now a vastly growing metropolitan area.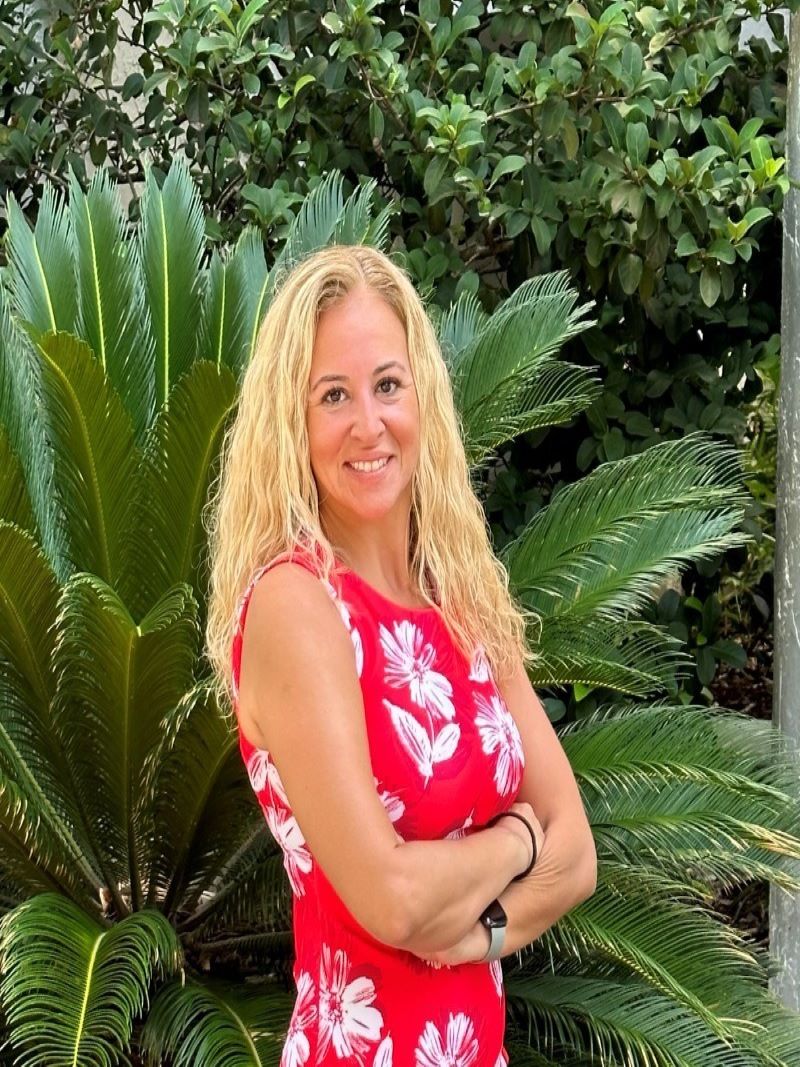 Sarah Beers
ACCOUNT EXECUTIVE
I grew up on a fruit farm in Upstate New York. Retiring from farming when I went off the college, I graduated from the University at Albany with a Bachelor of Science degree in finance and marketing. I spent the bulk of my career working in finance and technology and joined Premier Home Funding in 2022 as an Account Executive. I am passionate about building relationships, communication, learning, and bringing people together. In my free time I enjoy reading, boating, traveling, and hanging out with friends and family.