About Premier Home Funding
We serve our clients with old fashioned values: honesty, hard work, education, and service with enthusiasm. Our goal is to ensure a smooth process while providing excellence in each transaction. We want to make your dream home a reality and an investment that will benefit you and your family for many years to come.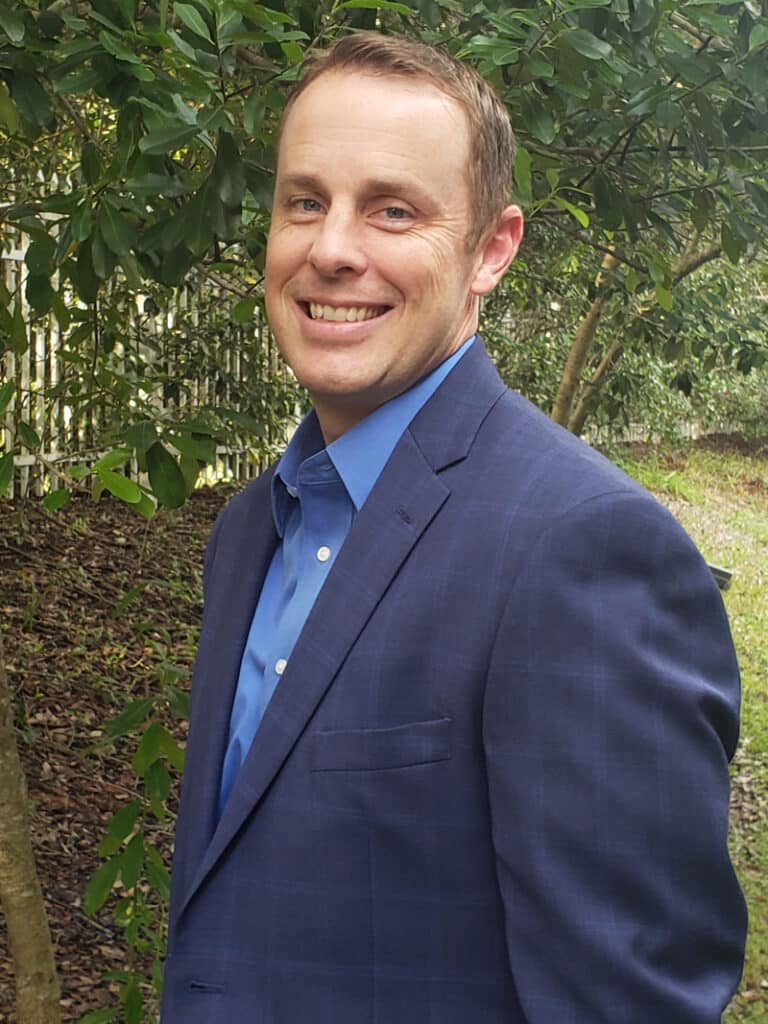 Jason Rutland
PRIMARY MORTGAGE CONSULTANT | NMLS# 260544
As a young kid Jason always imagined he would be a financial advisor helping families become super rich or work his way up the corporate ladder to become CEO. After finishing his finance and economics degree at the University of Florida the stock market had collapsed and the mortgage industry came calling. Right away he saw that 33% of a client's approval was based on how good their credit score was. So he set out to master improving credit scores and began teaching credit score improvement strategies to other industry professionals. In 2004, Jason started Premier Home Funding to focus on always putting the client's goals first. This passion helped his clients avoid much of the mortgage meltdown and protect their family's greatest investment, their home.
Jason specializes in helping business owners and couples going through a divorce. Many business owners are often denied by banks, but Jason found that most actually qualified if someone would take the time to learn about how their business earned money. After helping a number of clients going through a divorce, he saw how many lenders incorrectly advised their clients on how to move forward. In the last few years Jason has become an industry leader in funding complex marital separations and helping clients start their new financial lives cleanly.
Jason's long term vision for Premier Home Funding is to change the way the mortgage industry serves the client. His belief is it should be about the client's ability to afford the home, likelihood for income growth and teaching ways how to pay the loan off as quickly as possible. Debt is a tool for home ownership, but it doesn't have to last forever.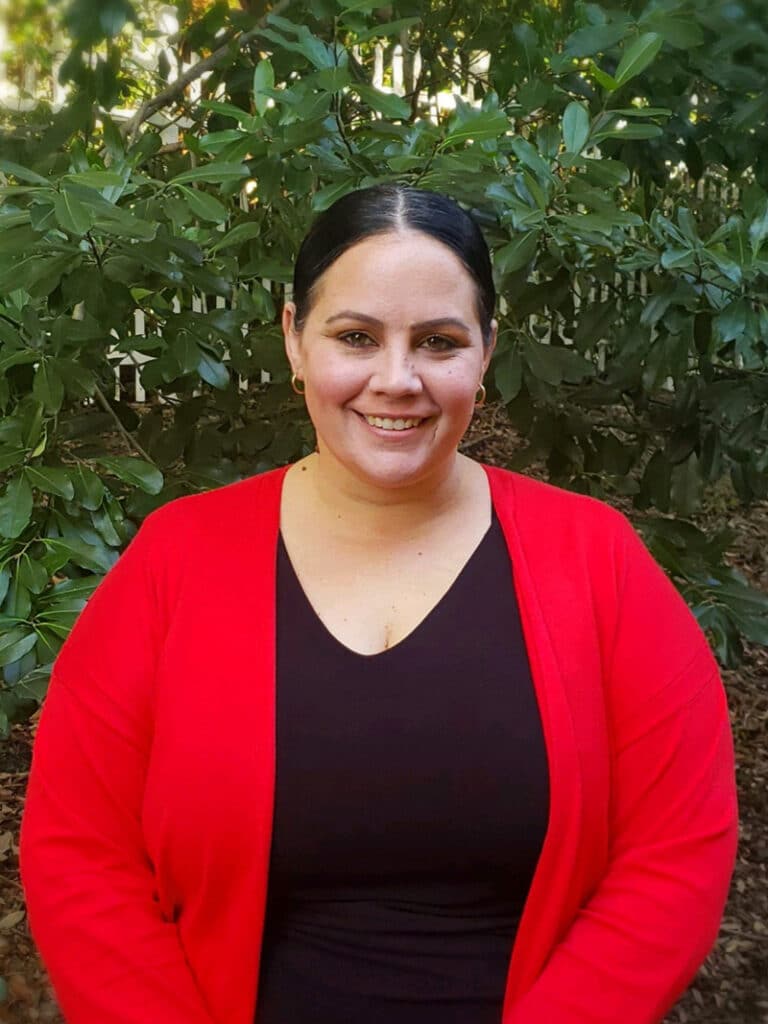 Aja Mangum
MORTGAGE CONSULTANT | NMLS# 1214872
I was born and raised in the Sanford area, and still reside there today. I am a wife and a mom of 5 children.  I am very passionate about football and love my Green Bay Packers!  I've been working in the mortgage industry since 2009 and thoroughly enjoy doing this for a living. The feeling of educating and guiding someone through a home purchase is something I'm very passionate about and couldn't imagine doing anything else.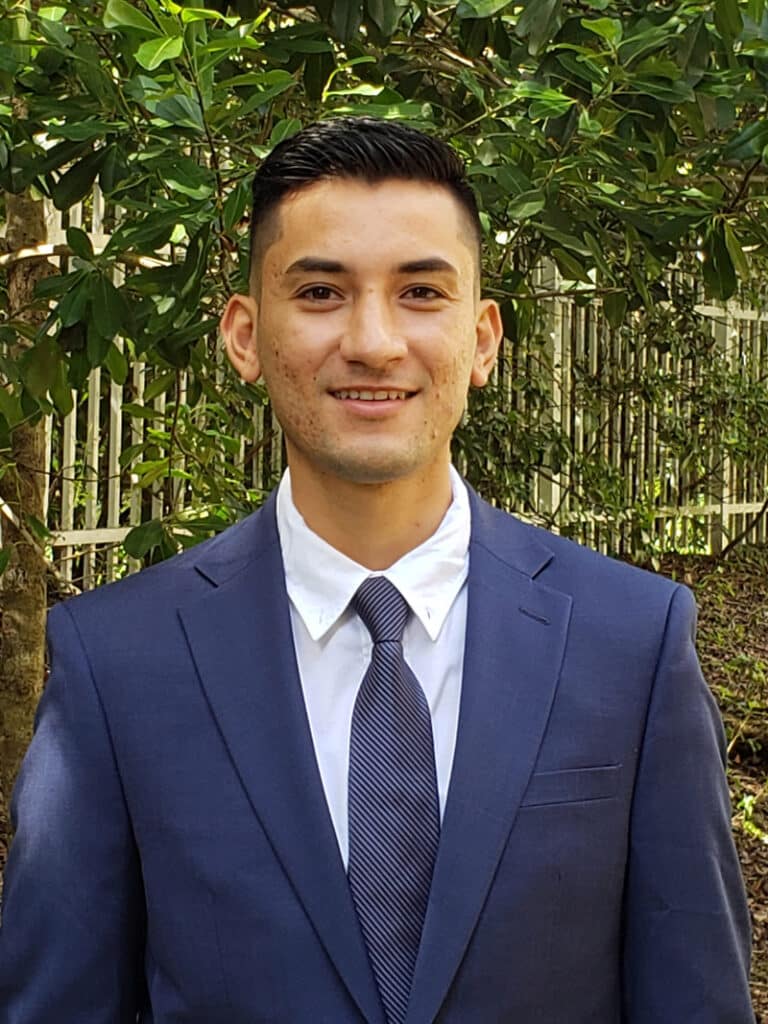 Manny Rodriguez
MORTGAGE CONSULTANT | NMLS# 2046161
I was born in Bogota, Colombia but have been an Orlando native for most of my life. Equally fluent in both English and Spanish I am a first-generation UCF graduate with a degree in Finance. I have always had a passion for understanding numbers and consider myself an extremely detail oriented individual. Outside of work you can catch me either playing soccer or watching my favorite teams on the weekend.  My ceaseless will to learn coupled with my love for helping others makes this the perfect job for me. I will always treat our clients as if they were my own family and strive to build lasting, multigenerational relationships built on trust, sound financial advice, and superior client service.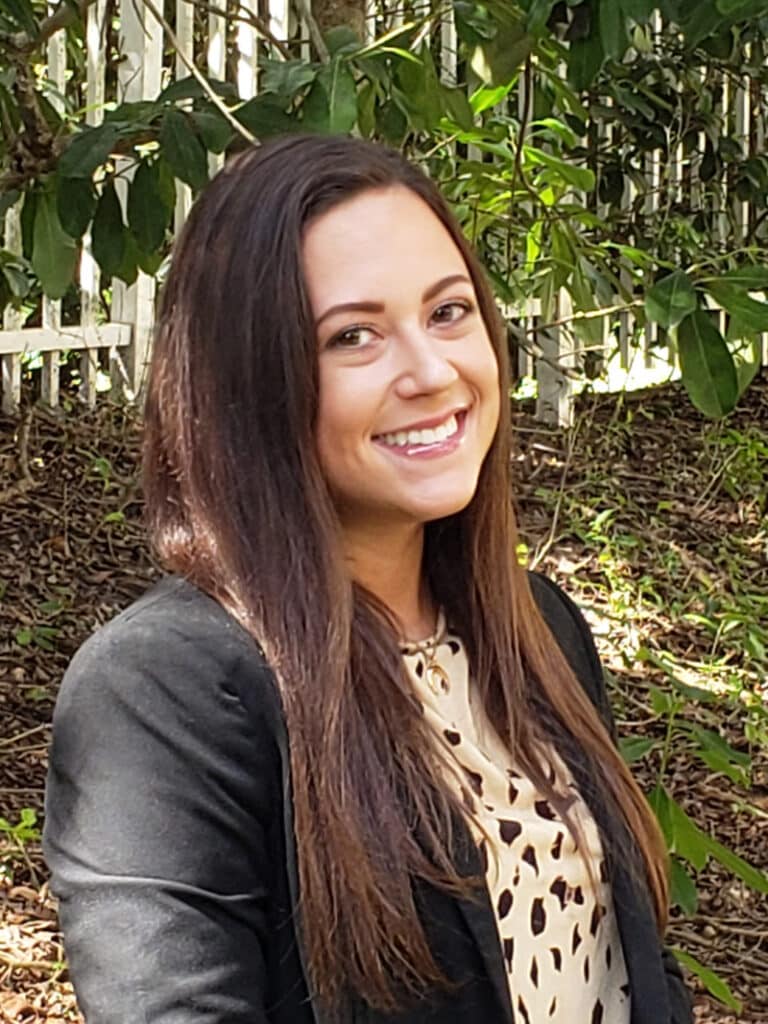 Tiana Rodriguez
MORTGAGE CONSULTANT | NMLS# 2046160
I was born in Long Island and moved to Oviedo when I was four. I graduated from the University of Central Florida where I received a bachelor's degree in Marketing. I have always been interested in working in this industry and I'm really excited to be a part of someone's home buying experience. When I am not at work, I love to cook new recipes, weight lift, relax with my dog and boyfriend or you can find me cheering on the Knights, the Yankees or the New York Giants!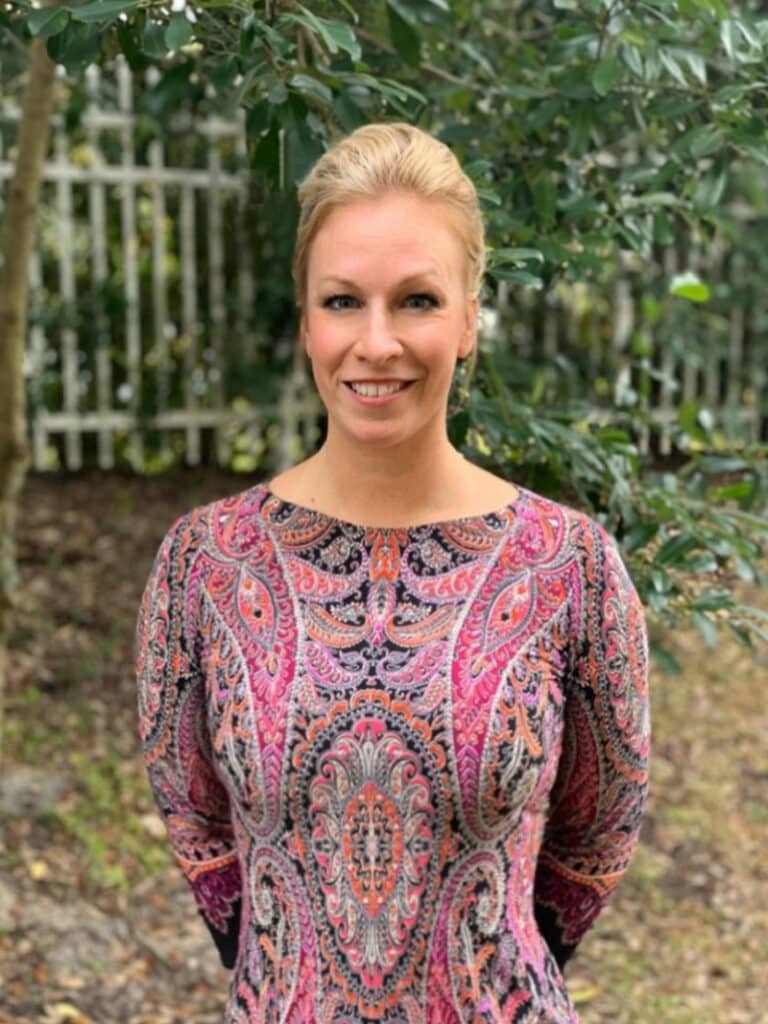 Laura Dyson
OPERATIONS DIRECTOR
I was raised on a farm in Southern Maryland and moved to the central Florida area in 2019. I spend my weekends exploring my new city, reading and making new memories. I went to the University of Maryland College Park where I earned my degree in business and marketing. After graduation I worked for a new home builder and was a licensed real estate agent in Maryland for many years. I loved helping people find their dream home and became passionate about customer service. I have now worked in customer service for over 10 years and I am here to help you however I can!